22 - 23 SCHOOL SUPPLY LIST
ALL STUDENTS REPORT TO HOMEROOM EACH MORNING UPON ARRIVAL
EOG Testing will be on May 30, May 31, and June 1. Be sure to be on time to school those mornings!


Mario Malaga-Piliego, 8th Grade


Camila Bedolla-Puente, 6th Grade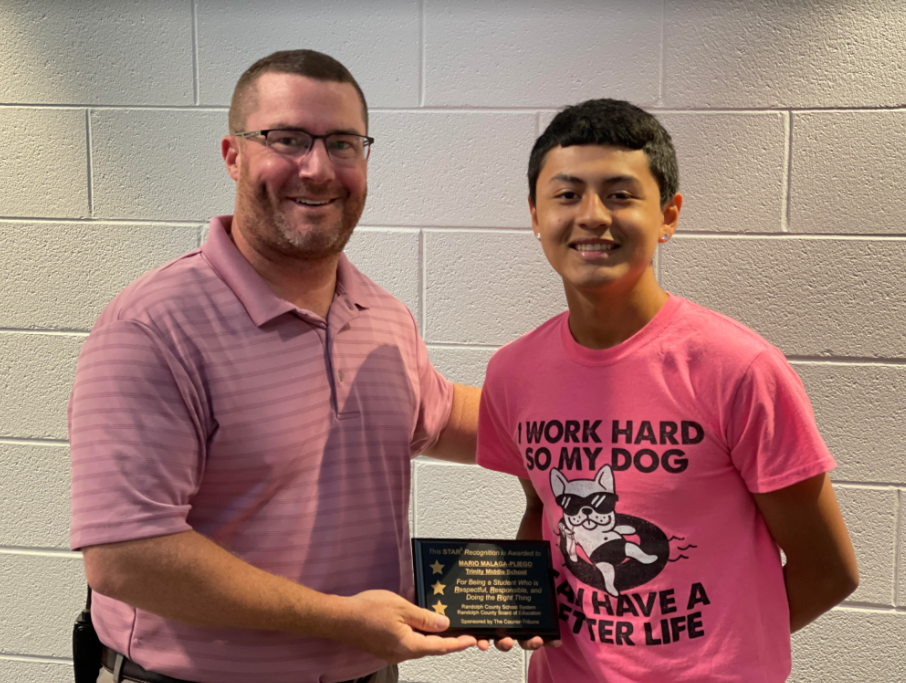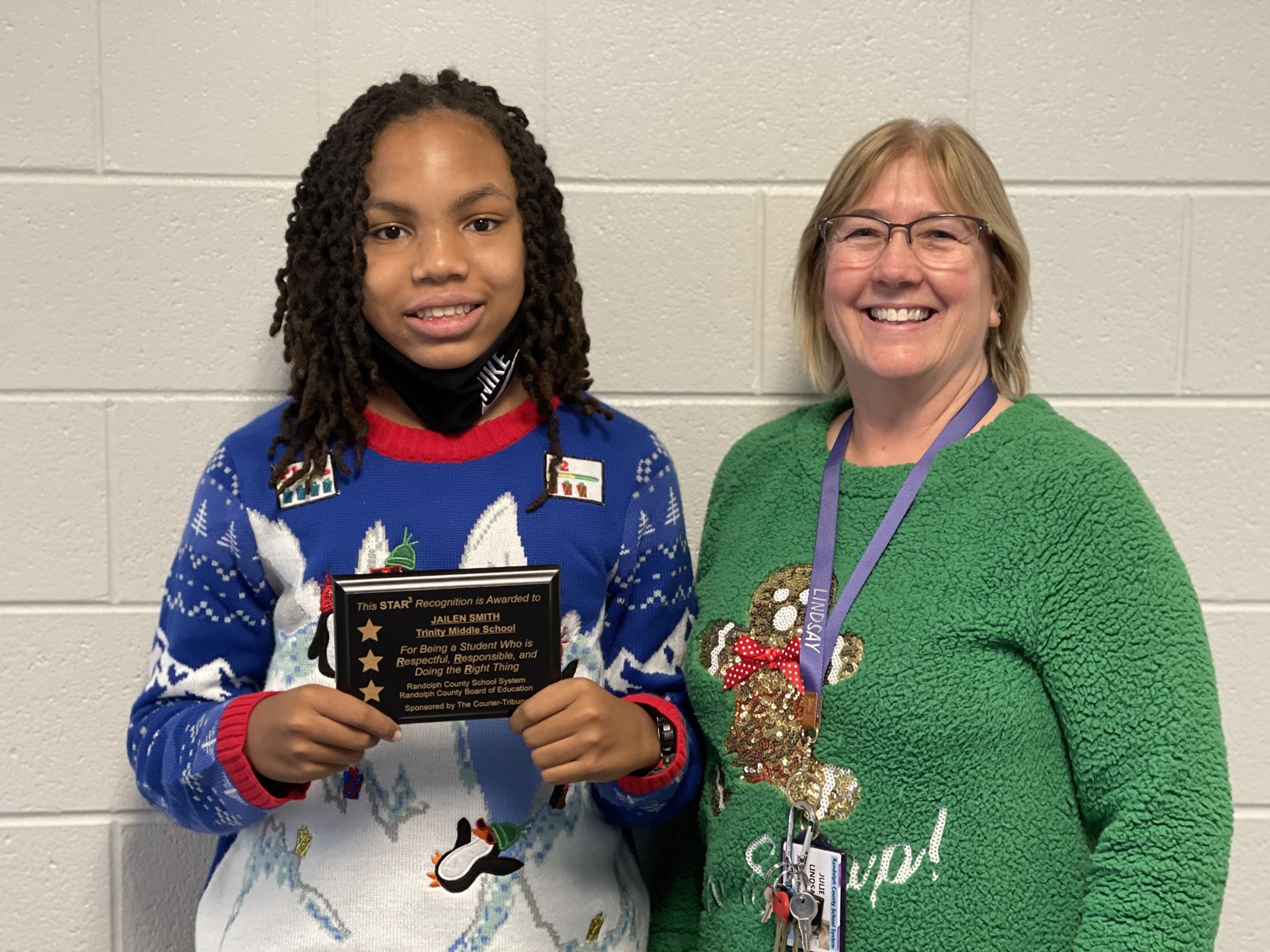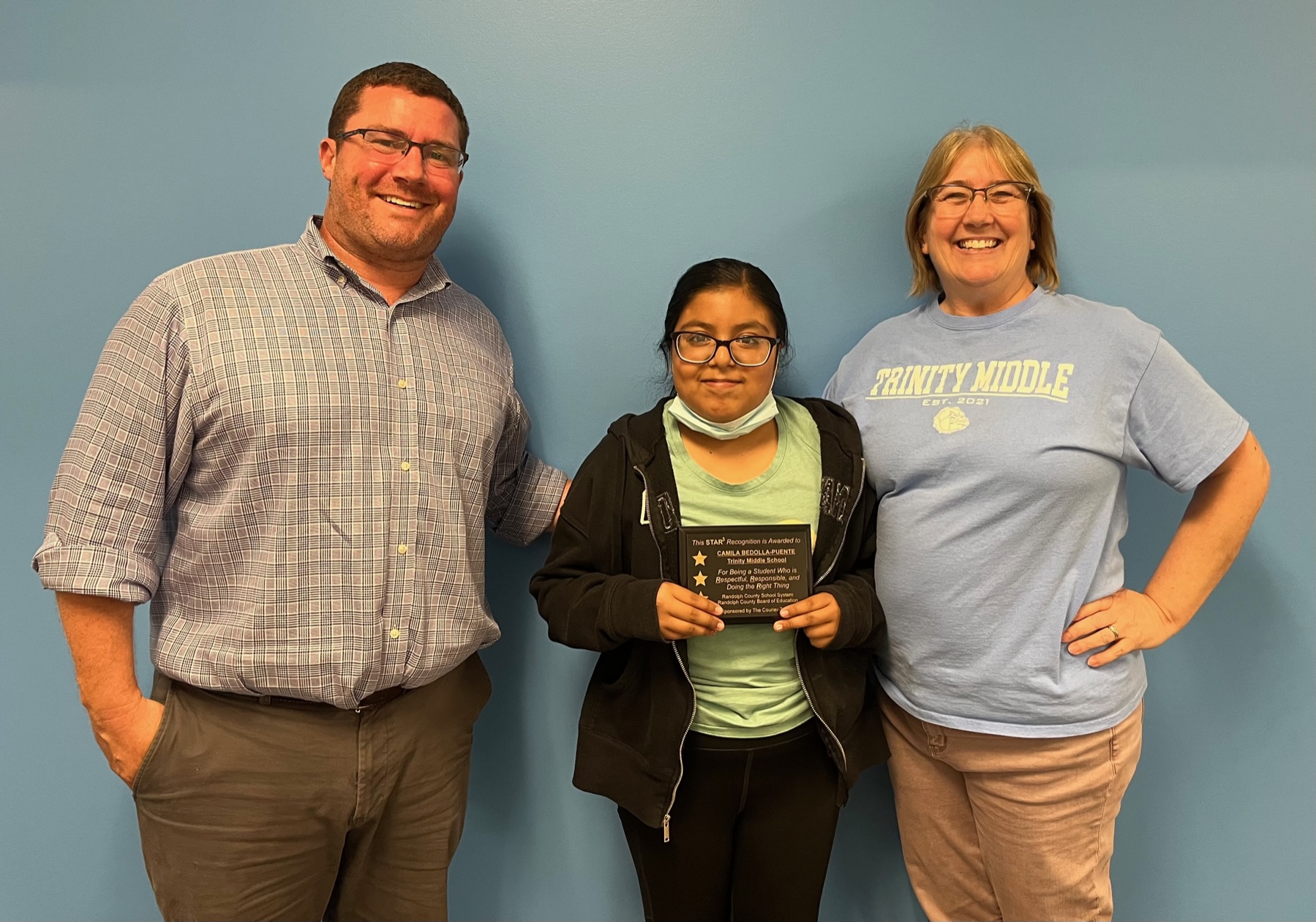 Check out this AMAZING artwork
by our Art
Students!
Welcome to our website! We look forward to serving Trinity Middle school students, parents and the surrounding community.
While we are a brand new school we join a community that is committed to excellence and growth. We look forward to partnering with the community as well as the feeder elementary schools and Trinity High School to ensure that students are prepared to grow, learn and contribute to the continued tradition of the Trinity and Archdale area.
Stay tuned for the work we are doing to define who we are as an educational community and the goals and values that we will teach and exhibit to our students.
We are here for you and we look forward to having your students walk through our doors.
Check back regularly for updates!
SCHOOL SPIRIT APPAREL & GEAR
As a continuation of our Fall Spirit Week, TMS Athletics is kickstarting an online store for apparel, blankets, hats and other customized items. There are numerous options with several colors and various logos. The store will be open all year, and proceeds will go to our athletics program. Items purchased will be shipped directly to the buyer.