THIS PAGE IS UNDER CONSTRUCTION AS WE TRANSITION INTO OUR NEW SCHOOL BUILDING.
PLEASE CHECK BACK FREQUENTLY FOR UPDATED INFORMATION. SEE EVERYONE IN AUGUST!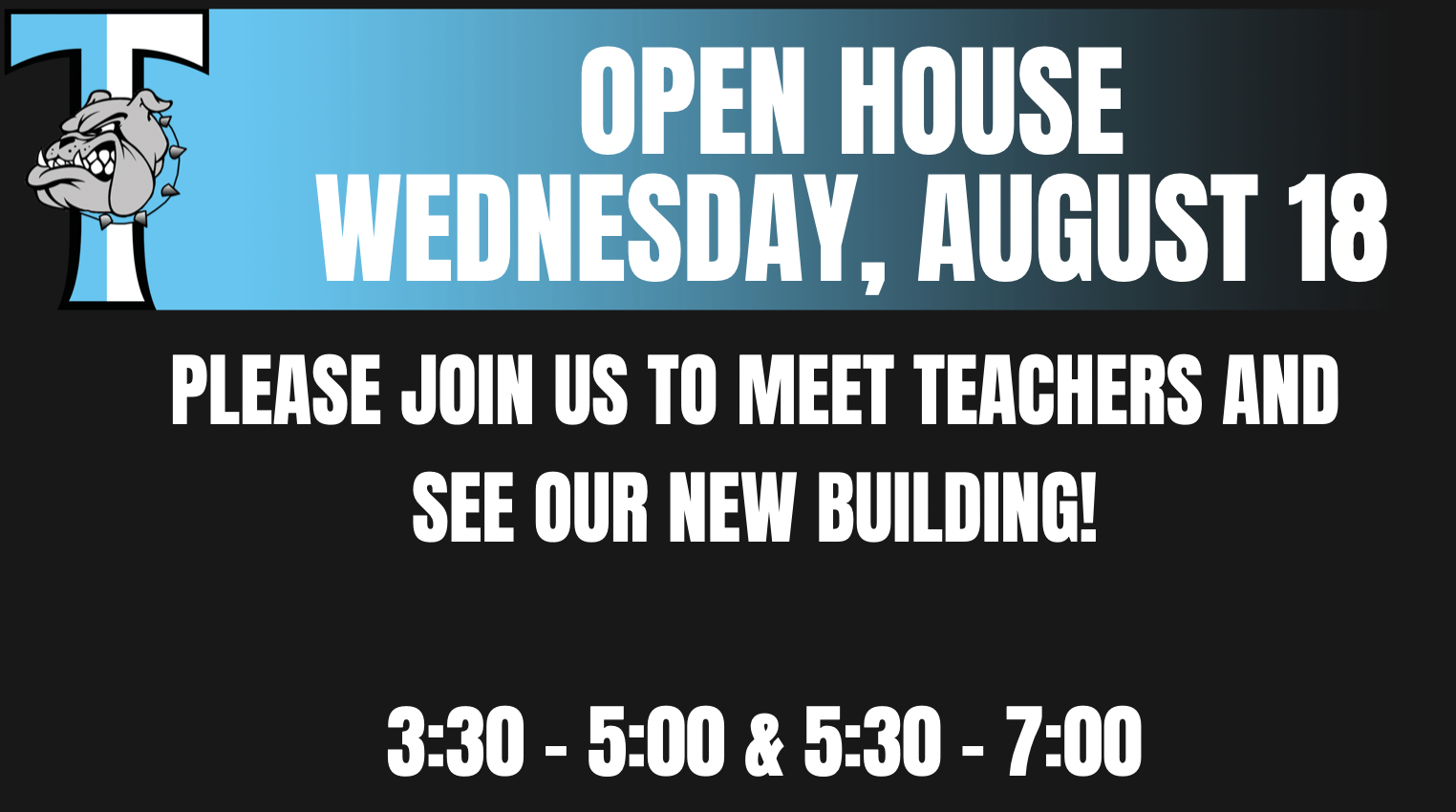 Welcome to our website! We look forward to serving Trinity Middle school students, parents and the surrounding community.
While we are a brand new school we join a community that is committed to excellence and growth. We look forward to partnering with the community as well as the feeder elementary schools and Trinity High School to ensure that students are prepared to grow, learn and contribute to the continued tradition of the Trinity and Archdale area.
Stay tuned for the work we are doing to define who we are as an educational community and the goals and values that we will teach and exhibit to our students.
We are here for you and we look forward to having your students walk through our doors.
Check back regularly for updates and we will see you soon!